A team of senior academicians and experienced media professionals on a mission to empower the aspirants of UGC NET for climbing the success ladder.
Driven by a passion for nurturing academic excellence, we have meticulously crafted our courses to empower individuals with the knowledge, skills, and confidence needed to be successful in the UGC NET exam. Join us and pave your way to academic success.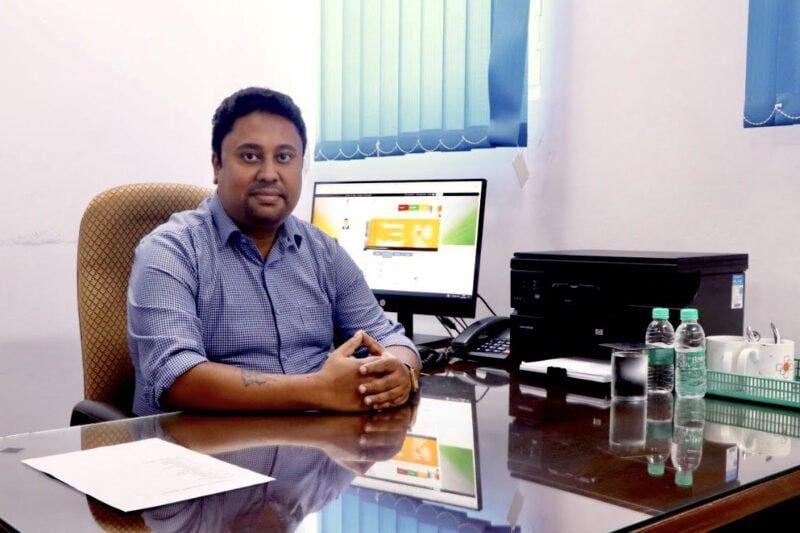 Over 17 years of professional success in the domain of Media, Academics, Government & Consultancy. Doctorate in Journalism & Mass Communication and UGC-NET Qualified. A seasoned researcher with over two dozen Research Paper/Conferences/Seminars publications and participation of both national and international repute.
Dr. Amit Kumar – ‪Google Scholar
Vidwan | Profile Page (inflibnet.ac.in)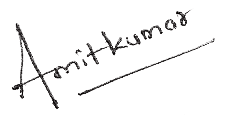 The best you can do is the right thing, the second best is the wrong thing and the worst thing you can do is...nothing at all.
"Don't worry about the goal, dedicate yourself to the process." 
We provide a convenient and cost-effective coaching program to help you succeed in the "UGC-NET" exam. With "UGC-NET" certification, you become qualified for an Assistant Professor position in top Indian universities and colleges, or you can enroll in a Ph.D. program to further your research career. We provide high-quality, accurate, and reliable study materials accessible 24/7 via a mobile app. Learn from professors who have worked in the media industry and can share their insights and wisdom with you. Let's connect to explore your true potential.