The Audit Bureau of Circulation
The Audit Bureau of Circulation (ABC), founded in 1948, is a not-for-profit, voluntary organization consisting of publishers, advertisers, and advertising agencies that certify circulation figures for member publications through audit.
A business owner wants to know the facts and numbers before spending money on ads. A business is interested in knowing how many people buy a particular magazine and where they live. These demographic and geographic data enable advertisers to target advertising by segmenting their audience.
Every six months, the Audit Bureau of Circulation provides all this critical data to its member organizations. The ABC numbers are not based on opinions, claims, or guesses. Instead, they come from strict, thorough, and fair audits of the paid circulation of member publications by chartered accountant firms that work independently and follow the Bureau's rules and procedures.
The Audit Bureau of Circulation uses a standard and consistent audit process to determine how many qualified copies a member publisher has.
Every six months, from January to June and July to December, the Bureau issues ABC certificates to publisher members whose circulation numbers follow the rules and laws set by the Bureau.
As per the data available on the website of Audit Bureau of Circulation, its membership today includes 562 daily, 107 weekly, and 50 magazines, plus 125 advertising agencies, 45 advertisers, and 22 new agencies and associations connected with print media and advertising.
The average qualifying sales data for January–June 2022 of the highest circulated dailies, weeklies, and magazines amongst member publications (across languages) suggests that Dainik Jagran (Hindi) is positioned as number one with a total of 2,667,808 sales. Malayala Manorama (Malayalam) was in second place with 1,971,773 sales. The Times of India (English) was placed in fourth place with 1,590,784 sales. The complete list can be accessed here.
Mr. Srinivasan K. Swamy, Executive Chairman of R K Swamy Hansa Group, is Chairman of the Audit Bureau of Circulation for 2023-2024.
ABC and the Publisher
Audit Bureau of Circulation's primary goal is to calculate and verify the net paid sales of member publications for advertisers. Data on the territorial distribution of copies in states, big cities, and small towns is included in the ABC Certificate.
The publisher has a better chance of getting a media placement because ABC advertisers frequently use ABC Certificates. Publishers may boost ad income and service quality by gaining advertisers' trust.
The Audit Bureau of Circulation audit requires publishers to maintain critical books and records and employ an impartial firm of chartered accountants from ABC's recognized panel. Publishers must pass an audit to join ABC. ABC conducts recheck and surprise check audits of publications as needed.
Audit Bureau of Circulation helps publications succeed by giving advertisers print media evaluation information. To gain advertisers' trust, publishers fully cooperate with ABC. Advertisers usually place their ads in publications with credible circulation claims that are easy to understand.
ABC and the Advertising Agency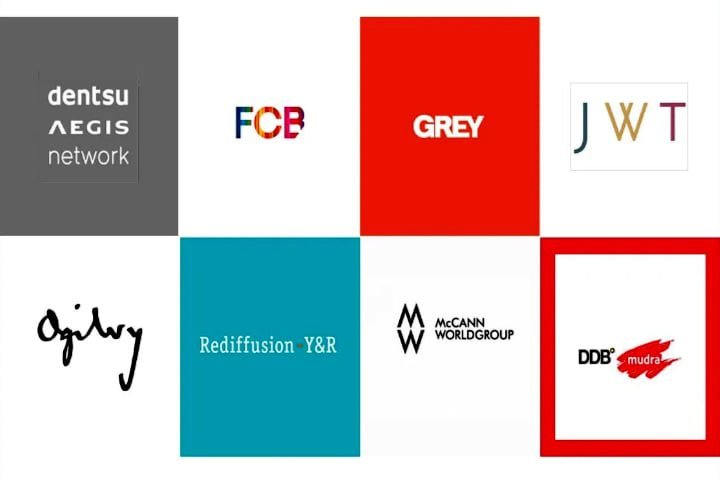 Audit Bureau of Circulation provides member advertising agencies with audited circulation figures for member publications every six months.
This data includes copy distribution in states, big cities, and even smaller communities that could be marketed. Half-yearly ABC Certificates are used for media planning.
ABC Certificates allow advertising agencies to compare newspaper and periodical circulation trends to maximize client value.
Audit Bureau of Circulation provides reliable, accurate and audited circulation numbers that support media recommendations.
All print media purchasers use ABC to level the playing field in advertising. ABC ensures advertisers that each Rupee spent is invested in media that has accurate circulation data and supports publisher claims.
An advertising agency seeking membership in the Bureau should be accredited by the Indian Newspaper Society (INS). New Delhi or a Member of As of India, Mumbai.
The new advertising agency member should complete the membership application and information form and send it with a cheque/demand draft for membership costs and annual subscriptions.
ABC and the Advertiser
Advertisers must know the effectiveness of any advertising media in promoting sales. To understand this, two factors are essential:
1. Cost of the advertisement
2. Expected results from the advertisement.
For newspapers and periodicals, results must be calculated depending on the audience the advertiser is targeting and the number of copies in circulation.
Circulation data from the Audit Bureau of Circulation helps advertisers distribute their advertisements more effectively. ABC data is the most accurate circulation data for key publications.
It also reveals circulation trends and coverage changes. Advertisers can learn about local purchase preferences to find new markets.
ABC Certificates can help advertisers discover the correct markets for their products. ABC's circulation audit is approved in many advanced countries for accurate circulation data.